Whatever you are planning to build, we'll make it last.
Structural Analysis and Construction
Temporary Demountable Structures – Exhibition Structures – Event Technology – Building Structures – Special structures
Following our studies at RWTH Aachen University and engagements at engineering consultants and institutes, we founded our company.
Krasenbrink + Bastians Ingenieure GmbH&Co.KG. specialises in lightweight structures, temporary demountable structures, membrane structures and exhibition structures. We also project more conventional structural designs with the same level of dedication and enthusiasm.
We can look back on more than 20 years of work experience, have a young, dynamic team, and accomplish challenging projects wordlwide.
As state-certified consultants for noise and thermal insulation our expertise extends the conventional range of structural engineering.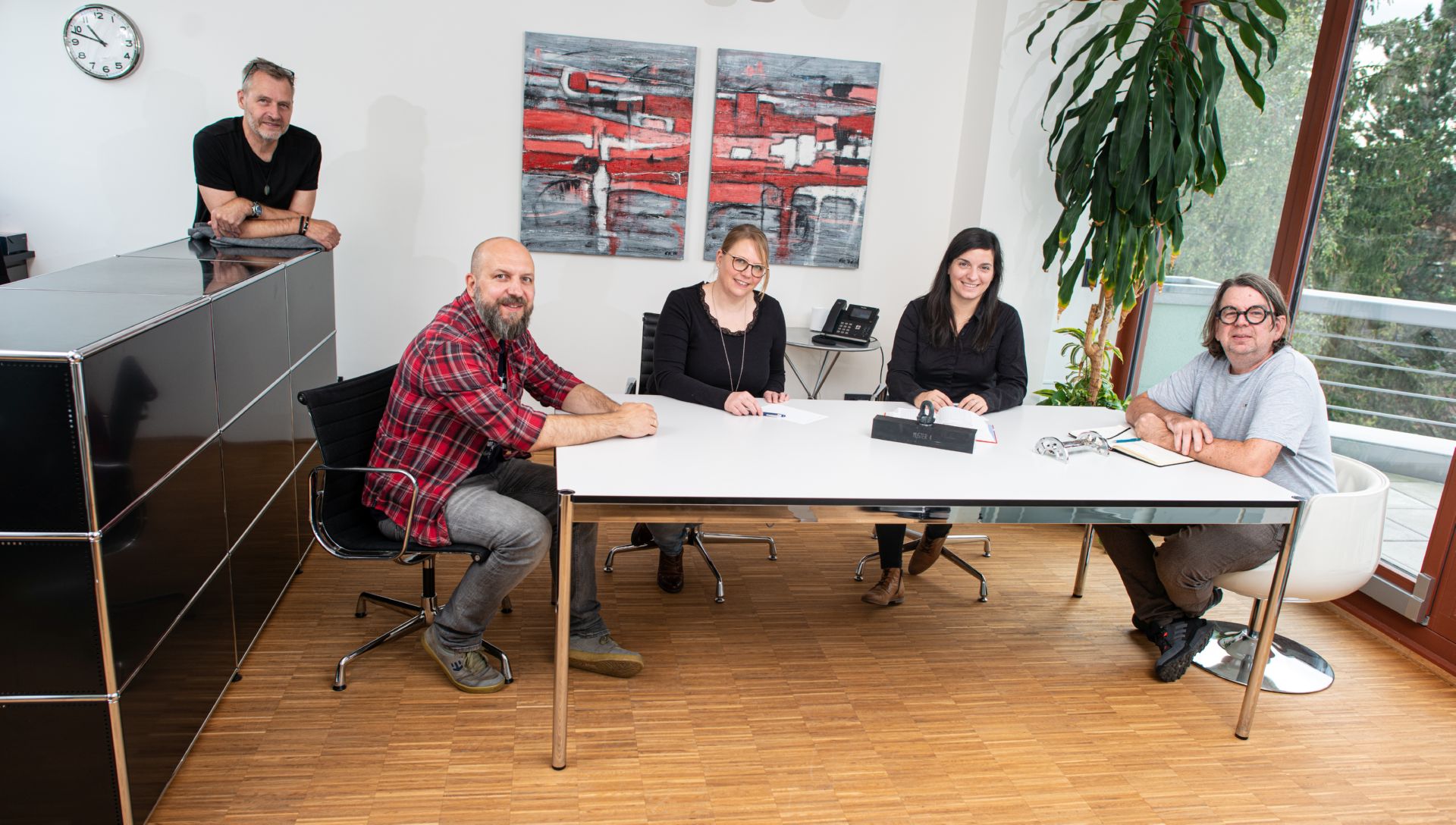 We are members of our home state's civil engineering chamber (Ingenieurkammer Bau NRW) and we are listed in the register of structural engineers operating nationwide.
Over the course of our professional careers we have established an extensive network of wind technology experts, test laboratories, university institutes and inspection engineers.
A close collaboration with inspection and certification companies (e.g. TÜV) enables us to support our customers in the best possible way.
For customised solutions we work closely with our partners at RWTH Aachen University. Where conventional approaches can't get the job done, trial-based calculations and component tests lead the way.
We will actually find a solution to any problem.
You are not convinced?
Challenge us!
Yours sincerely, Stefan Krasenbrink & Frank Bastians
Event Technology
Temporary Demountable Structures
Tents
The versatility of construction materials, makes exhibition structures one of the most interesting areas of structural engineering.
Besides analysing existing structures, we can also help to develop and calculate new exhibition systems.
Structures consisting of steel, aluminium, wood, plastics and especially glass are in need of high demands on the planning process. The legal requirements for small structures in particular have increased significantly. Hence, seeking expert consultation is advisable.
Get in touch with us, we will be glad to assist you.
Our services for exhibition structures include:
Double stock stands
Exhibition structures / wall systems
Glass structures
Truss structures, ground-supported as well as suspended
Lighting rigs
Steel and wood structures
Indoor and outdoor structures
Event Technology
Temporary Demountable Structures
Tents
Krasenbrink + Bastians
Beratende Ingenieure PartG mbB
Maastrichter Str. 41
52074
Aachen